Romantic destinations are the most sought after by millions of couples and singles looking to quench their long desire for love. For a destination to be termed as romantic, it must have all or some of the known characteristics including beautiful and unique sceneries, startling beaches, loads of romantic activities, fine dining with exceptional cuisines, and erratic atmosphere among much more.
So whether you are looking to reignite the sparks with your lover, celebrating an anniversary, or just spending time with your special someone, consider the following destinations.
1. Paris
Paris is prevalently known as the city of love. Paris receives millions of visitors looking for a taste of the romantic atmosphere due to its reputation of being the worlds most romantic destination. True to its word, Paris sets the bar high with beautiful sceneries including the icon of love, the Eiffel Tower. Paris, France's capital, is located on the river Seine, north of France.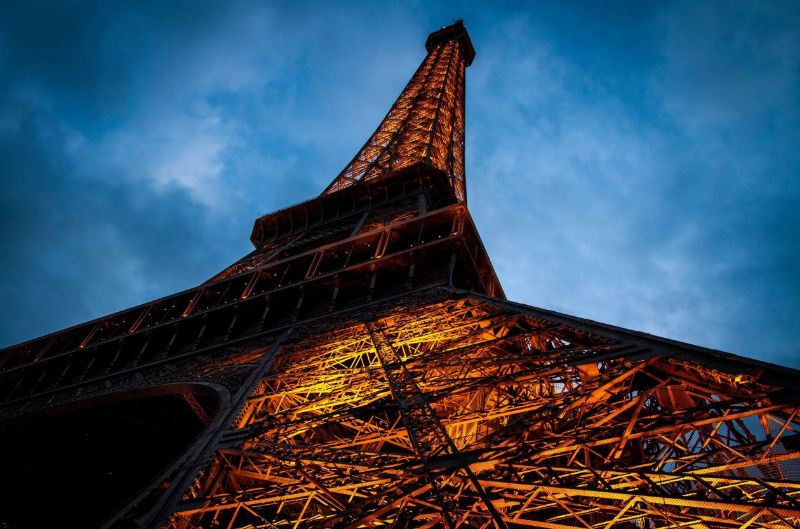 The city is graced with beautiful parks for lovers to have a romantic picnic and amazing romantic themed restaurants for sumptuous meals and wine. This city offers a full romantic package and would be the best destination for anybody looking for the romantic magic.
2. Hawaii
Hawaii is the decisive destination for couples looking for a romantic and relaxing experience. Most popular for couples' honeymoon adventure, Hawaii is an island in the U.S and the only state conjured entirely of islands. This destination is best known for the warm spirit of the locals who have unique cultures and very warm personalities.
Apart from the warm locals, Hawaii boasts of the best tropical beaches in the world. The island also features luxurious suites, ocean surfing, and spectacular wildlife. Hawaii is a must visit for all couples looking for a nice quiet and relaxing romantic destination. Check here for some more specific ideas.
3. Venice
Venice is a city in Italy known for its beautiful sceneries, adventure, romance, artwork, and intricate architecture. The city is united by 118 small islands separated by channels and bridges to form Venice. The reputation of Venice will make you fall in love again or bring back your long lost romance charm.
Common romantic adventures include a ride in the gondola, (an ancient symbol of romance and love), walking through the beautiful architectured streets, and finally wine and dine in the elegant restaurants incorporating with both local and international cuisines.
4. Maldives
A unique name for a unique destination, Maldives is an island nation sited in the Indian Ocean. It comprises of an amalgamation of 23 islands. The place is best suited for those who find peace, love, and romance in the ocean and marine life atmosphere.
It is secluded, quiet, and peaceful which will give you lots of time to bond with your lover.
5. Tahiti
Tahiti is filled with wonder worth island sceneries that will leave you breathless. The island is found in the southern Pacific Ocean. The island incorporates excellent luxurious suites and beach bungalows. There are a lot of romantic activities including morning and late evenings stride along the beaches, watching the sunset and sunrise from the comfort of the beach bungalows, fine dining, massage while sipping the best wine the world has to offer, among other romantic activities. Tahiti is indeed an idyllic paradise.